The P3 Group is a private property developer and lender located in Brisbane, Australia. Focussing on the South East Queensland market, P3 has over 20 years' experience in delivering award winning, innovative and architecturally led property projects that create new benchmarks for urban development.

The Group's diverse involvement across residential, commercial and industrial sectors and criteria of partnering with the right People, Property and Projects continues to underpin its success. Good design, carefully considered living, a commitment to sustainability and selection of premium locations is the P3 ethos and the basis of ensuring exceptional client satisfaction.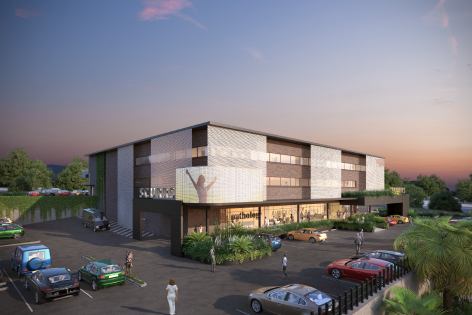 Sustainability is central to our ethos. P3 actively seeks to achieve environmental, social and economic outcomes in our developments and those that we finance. We have commenced this process by adopting the UDIA's EnviroDevelopment Assessment standards for our projects

We recognise that our sustainable development practices will continue to evolve. P3 has been an early adopter of solar and battery systems for apartment buildings and created a new standard of environmental design with its commitment to comprehensive landscaping. We intend to continue to do more in a way that considers the needs of our clients, the wider community and the environment.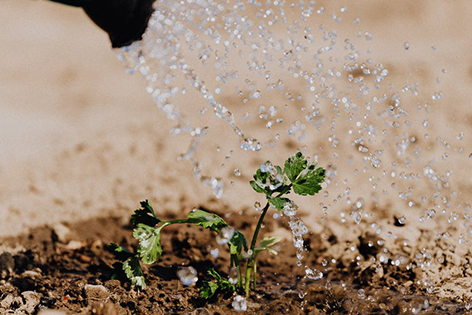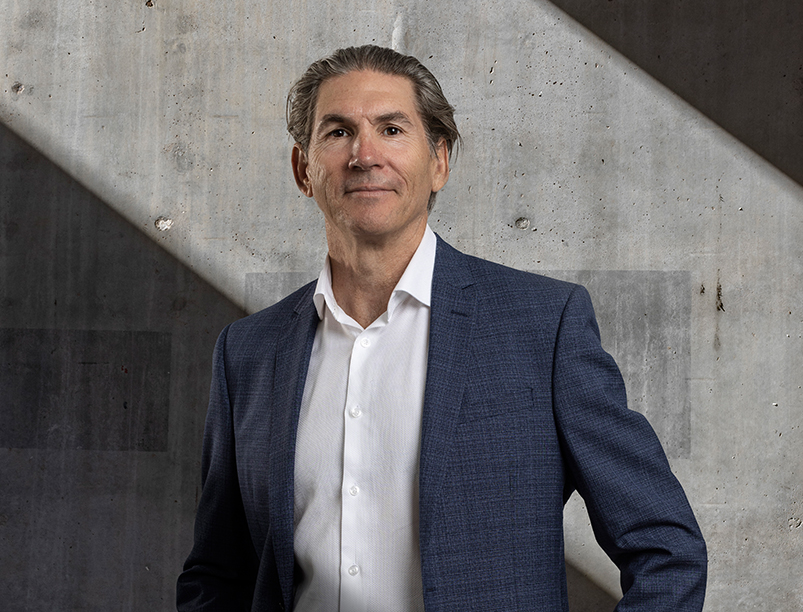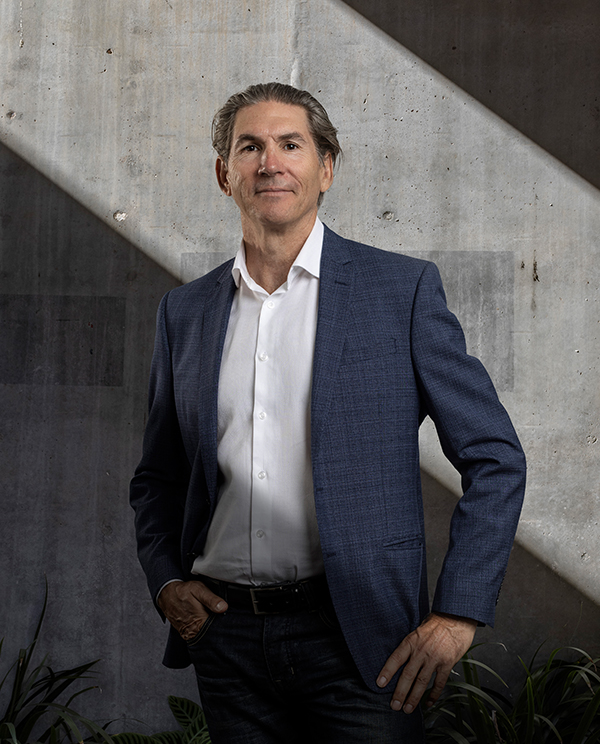 Dario leads the P3 Group with an uncompromising commitment to design, construction integrity and ensuring that the customer is central to all that P3 do.

He has a passion for delivering architectural excellence and projects that enhance sustainability, personal wellness and improved community outcomes.

Dario has led the P3 Group for over 20 years. Prior to this, he worked as a Chartered Structural Engineer on major projects globally.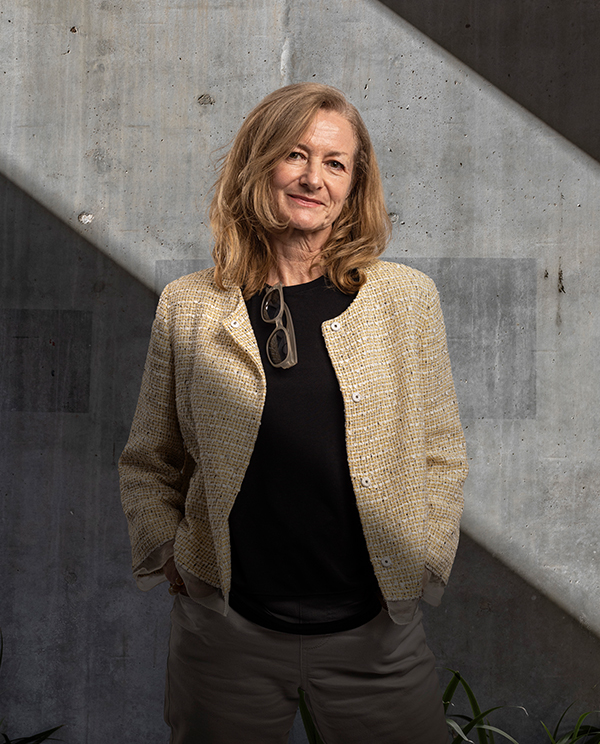 Paola is a P3 Projects architect and, in conjunction with P3 Group's architectural and design partners, she guides and oversees the design and creative aspects of our projects.

An honours graduate of IUAV (Universita' di Architettura di Venezia (Venice), Paola brings a passion for the contribution that architectural, landscape, and interior design can bring to residents, neighbourhoods, and wider communities.

She avidly monitors design trends and awarded architects, as well as combining her love of travel to explore period and contemporary design. Paola combines the best of the finest styles with her own fantastic original work to empower P3 with the tools to continually raise the standard of living.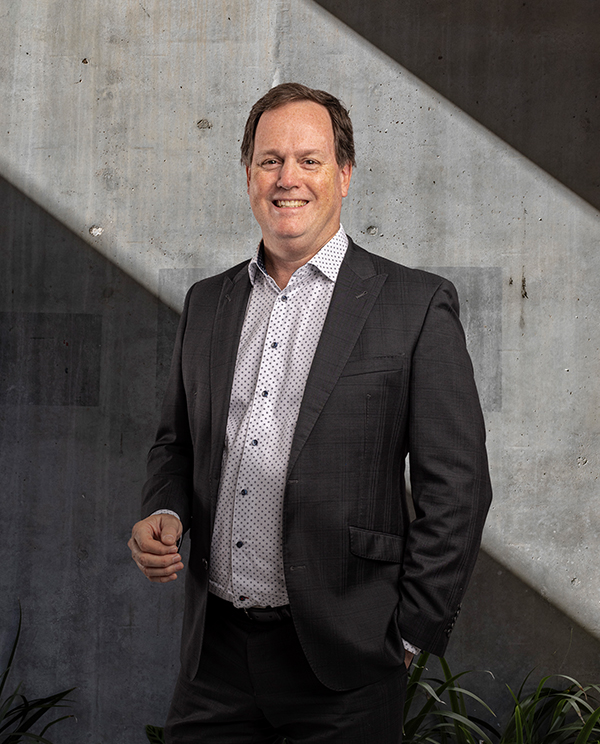 Sharing Dario's passion for customer excellence, Glenn leads the P3 Capital private lending business and the Group's Sales and Marketing activities Glenn brings previous senior executive roles in Relationship Management, Project delivery and Operations combined with formal Business and Engineering qualifications.

He enjoys nothing more than seeing satisfied customers enjoying their new homes.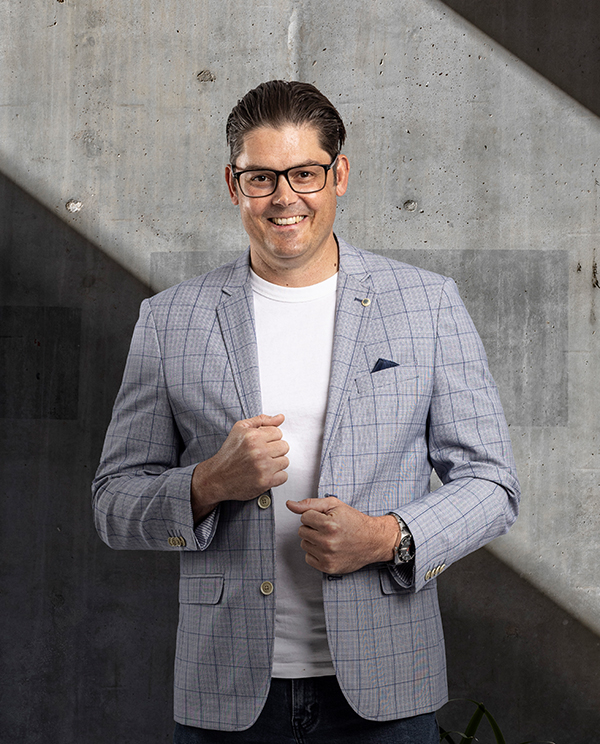 David brings extensive experience as a building contractor, client-side project manager, developer and independent expert for an extensive range of project types and values to his role as Project Manager for the P3 Group.

David holds qualifications in Construction Management and Business as well as an open builder's licence and adjudicator's registration with the QBCC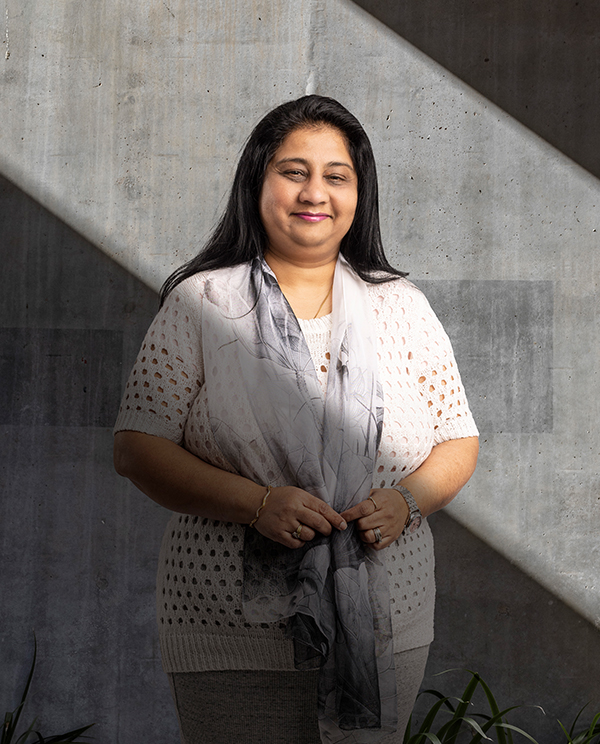 Parul oversees the P3 Group's accounting and administrative systems and processes. She is an accomplished finance professional with formal qualifications in Commerce, Business and IT.

Parul has been a core part of the P3 team for over 19 years.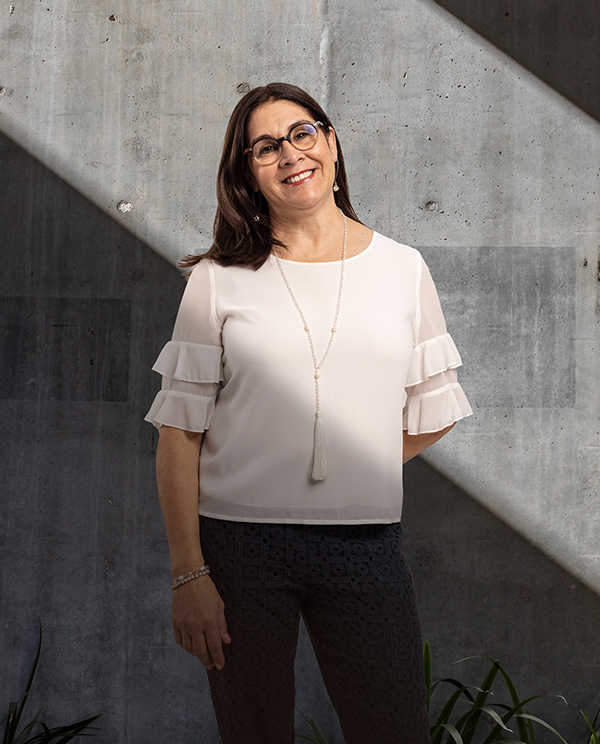 Luisa has been a core support to the business since its foundation and currently handles a variety of administrative tasks for P3.

With 13 years of teaching experience involving inspiring and organizing students, Luisa now brings these core skills to all she does for P3. In an ever-changing business, Luisa keeps P3 on top of the records and documentation needed for P3 to have the grounding it needs to truly achieve its goals.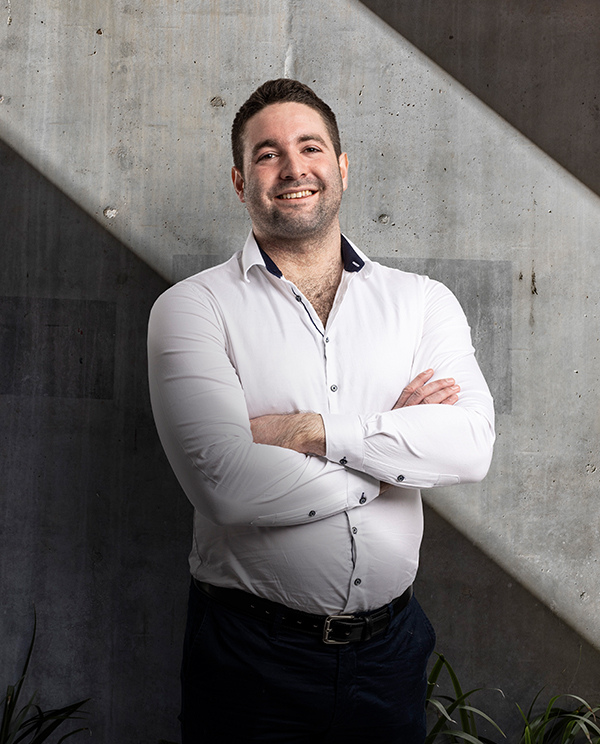 With 5 years of diverse experience in structural engineering, Edward brings an expansive and thorough knowledge of the design and construction of residential, commercial, industrial, and renovated structures to the business.

Possessing a passion for environmental development and company culture, Edward brings an innovative mindset to all that he does for P3.

Helping to continually improve the company systems and its developments, he contributes to ensuring the company continually provides greater social value to the community.